Reiniciando en Honduras
Copan Ruinas y otros lugares de Honduras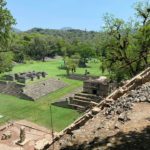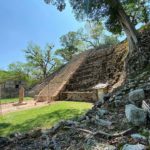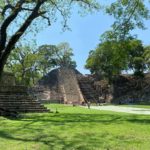 "Hacemos tus sueños realidad y le damos seguridad a sus acompañantes."

Muy pronto le presentaremos nuestras propuestas para que pueda viajar después del Covid-19.
Pero si Tú deseas algo especial, contáctenos y con mucho gusto le atenderemos.
"We make your dreams come true and give security to your companions."
Very soon we will present you our proposals so that you can travel after the Covid-19.
But if you want something special contact us and we will gladly attend you.
Contácto: +504 94450955 / 9979 9319 trifiniotours@gmail.com