COPAN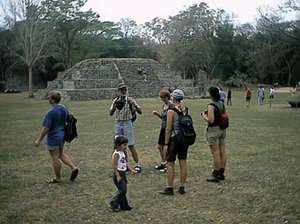 Las Ruinas Mayas del
Parque Arqueológico de Copán :
Copán Ruinas is a beautiful village that is very popular as an archaeological destination, located in the western region of Honduras. With a population of around 9,000 inhabitants and an elevation of 600 meters above sea level, its warm climate is pleasant throughout the year.
The city has a wide tourist infrastructure, including 43 hotels, 22 restaurants, 10 bars, medical clinics, communication and security services, as well as everything needed for an unforgettable adventure.
Copán Ruinas has received several important titles, such as Cultural Heritage of Humanity, Charming Village, Sacred Valley of the Red Macaw, and Capital of Cocoa.
Highlighted activities in Copán Ruinas include exploring the Mayan site of Copán, visiting the Macaw Mountain Bird Park, the Luna Jaguar hot springs, the canopy tour, the Los Girasoles Walk, horseback riding, and visiting the artisanal chocolate factory. In addition, the city has a rich and varied cuisine that will surely satisfy any palate.
Canopy tour, Los Girasoles Walk, horseback riding tours, artisanal chocolate factory, and of course the rich gastronomy, are not to be missed.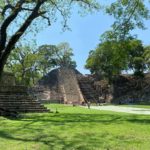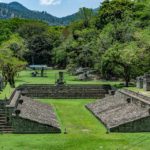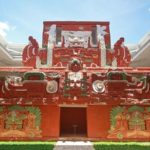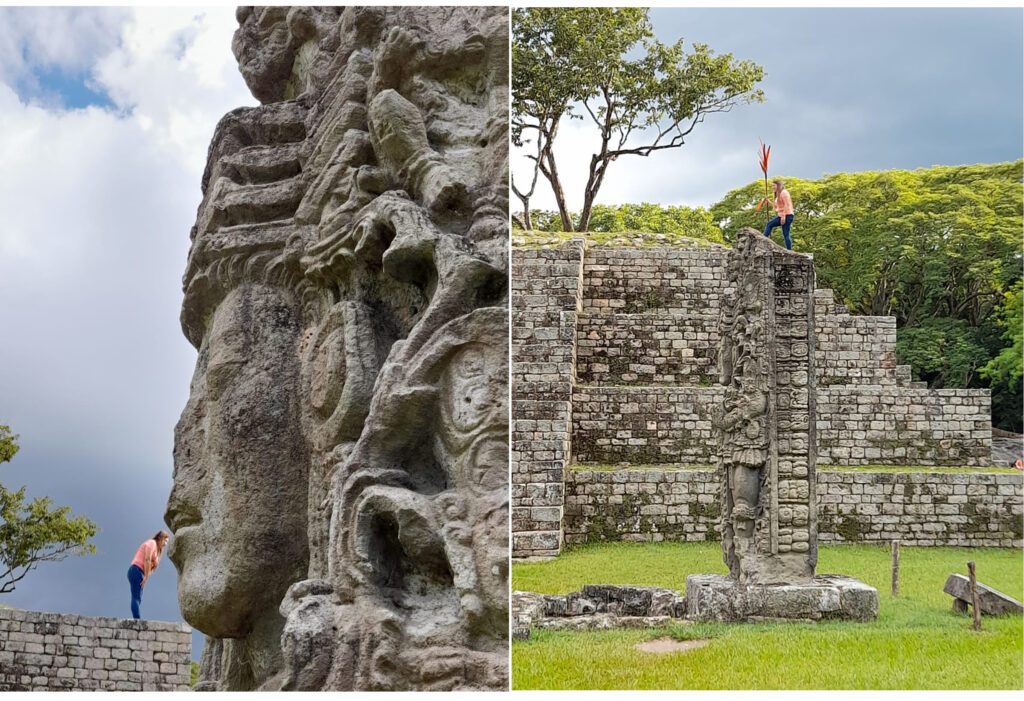 El tour de un día incluye:
Traslado de ida y vuelta para llegar a Copan Ruinas. -Traslados locales, –Entradas al Parque Arqueológico y museo. –Guía bilingüe (disponible en español, inglés, francés e italiano), –Almuerzo típico hondureño, con bebida, -Visita Parque de aves, -Paseo Los Girasoles en Copan Ruinas, -Aguas Termales, -Tour de Café y Cacao, –Visita a la Asociación de Souvenirs.
Opción A.-
Incluye:
– Traslado local
– Entrada al sitio principal
– Entrada Museo de Escultura
– Guía bilingüe
– Botella de agua
– Impuestos
Opción B.-
Incluye:
– Todo en la Opción A
más:
– Ticket Tunel
– Ticket Arqueología
…. Museo
– Ticket Museo Digital
Ofrecemos una variedad de emocionantes tours.
Simplemente haga clic en el enlace para obtener más información.
https://www.youtube.com/watch?v=ZTpzNeBbgMk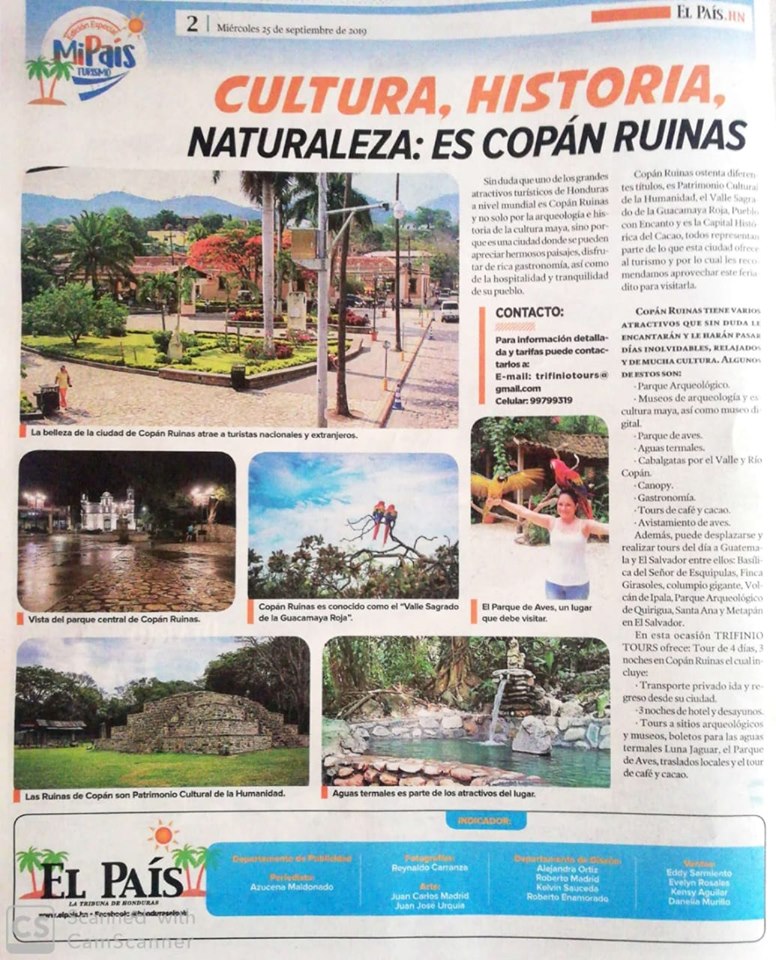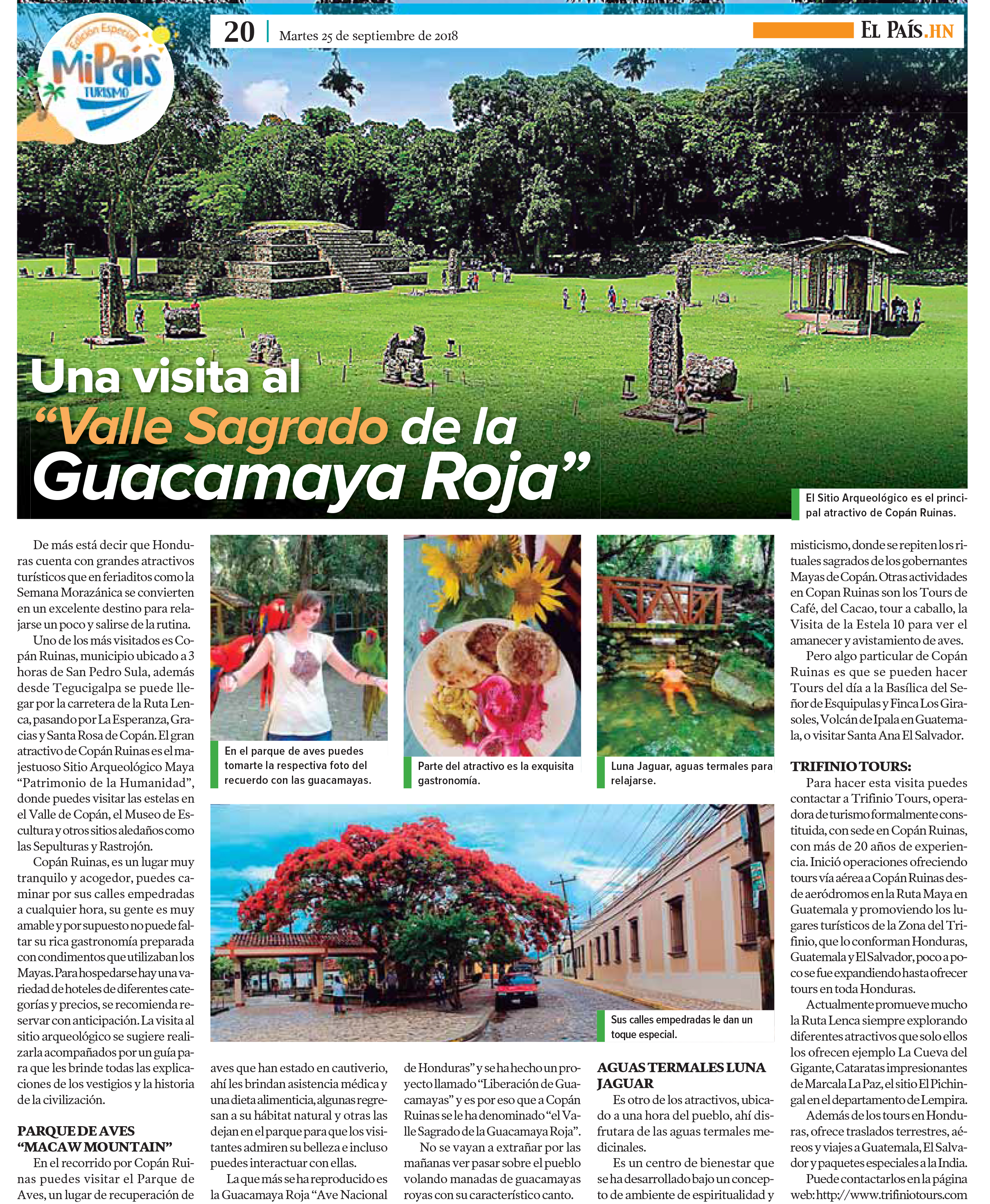 Cabalgatas:
Visita a caballo las ruinas arqueológicas de Los Sapos (Los Sapos), el misterioso sitio de fertilidad de los antiguos mayas. Los Sapos está ubicado en las estribaciones a solo 1.5 millas del centro de Copán, un ecolodge de 100 años recientemente restaurado. Este recorrido dura de 3 a 4 horas, y aprenderá sobre la agricultura del Valle de Copán y sobre las plantas medicinales utilizadas por los mayas antiguos y modernos. Te acompañará un guía bilingüe .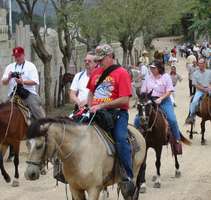 COMUNIDADES CHORTI Y STELA 10:
Este tour es una oportunidad extraordinaria para visitar una comunidad indígena maya. A solo 3 millas de la ciudad, los aldeanos de las comunidades La Pintada viven de la misma manera que sus antepasados ​​mayas chortí. Se le introducirá en sus técnicas agrícolas de subsistencia y ritos medicinales atemporales. Observa a las mujeres locales hacer cerámica. Incluso puedes comprar una olla o una figura para llevar a casa. También visitará la importante talla de piedra maya, la Estela 10.
Este recorrido dura aproximadamente 3 horas y tendrá la oportunidad única de hablar con los lugareños y escuchar sus historias. Te acompañará un guía bilingüe. Le recomendamos que traiga algunos útiles escolares para regalar a los niños locales.