We offer ground transportation from any airport to Copan Ruinas and visit the Mayan archaeological site. Also transportation to Guatemala and El Salvador.
We are a company committed to tourism in Copán Ruinas, Honduras. We offer quality national and local private transportation services to any city location.
We can help you get from any airport to your destination, offering transportation in our vehicles, taking the measures of biosecurity, plus comfort, punctuality and confidence.
If your requirement is to reach your destination we are ready to offer you the ground transfer.
OPTIONAL: short visits in tourist sites that are located on the way without additional cost.
More information: info@trifiniotours.com
https://www.trifiniotours.com
Tel: (504) 2651 4023
Cel: (504) 9979 9319 / 9445 0955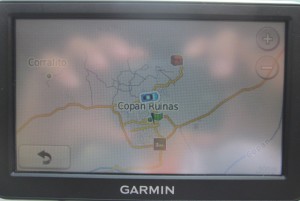 Our vehicles have:
Radio communication coverage
First aid.
Basic tools.
Mobile phone
Navegation GPS
We carry biosecurity equipment
"Calculate Distances" Honduras.
Available Routes:
Honduras: Transfer to: Copán Ruinas, Aeropuerto San Pedro Sula, Puerto Cortes, La Ceiba, Tegucigalpa, Puerto Tela, Comayagua, Ruta Lenca, Gracias Lempira
El Salvador:Transfer to: San Salvador,
(4 hours to Copan), Santa Ana, Suchitoto, San Miguel, Aeropuerto Comalapa, Tunco Beach
Guatemala: Transfer to: Ciudad Capital, Antigua Guatemala, Esquipulas, Rio Dulce, Quirigua, Puerto Barrios, Tikal.
Nicaragua:Transfer to: Leon, Managua, Granada..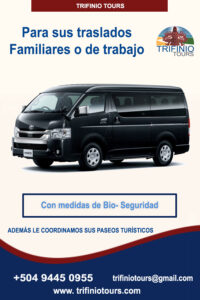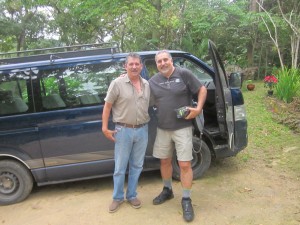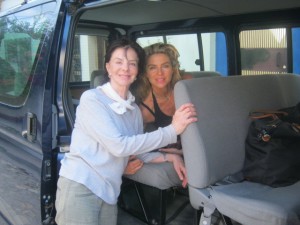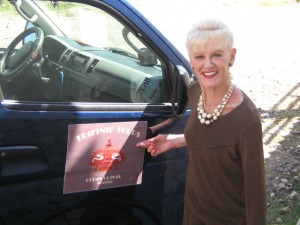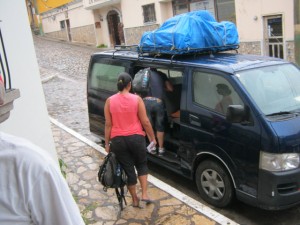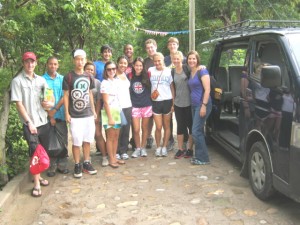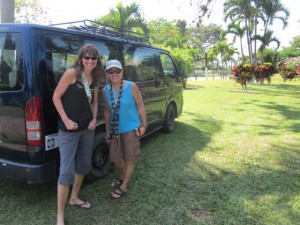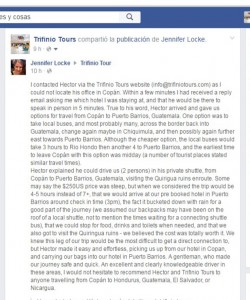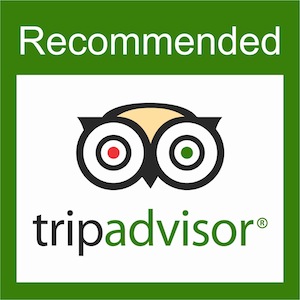 More information: info@trifiniotours.com