TOURS DE CAFE
La finca esta ubicada a 30 minutos de Copán Ruinas el traslado se realiza en micro bus, luego son transportados hacia el sitio donde inicia el tour, la caminata dentro de la finca es de 1 hora 30 minutos aproximadamente, el recorrido se realiza por senderos diseñados para una mejor comodidad.
Estarán acompañados por un guía bilingüe quien les brindara toda la explicación sobre el cultivo de café, incluyendo todo el proceso.
Después de dicho recorrido, vamos al restaurante ubicado en la finca rodeado de árboles y escucharan el canto de las aves.
Retornando a su hotel 4.30 horas después.
INCLUYE: traslado del hotel y retorno, boleto de ingreso, guía bilingüe, almuerzo y sin faltar una rica taza de café natural. Tarifa US$ 35 por persona.
COFFE TOURS
The farm is located 30 minutes from Copán Ruinas, the transfer is in a minibus, then you are tranported to the coffee plantation. the tour inside the plantation it is about 1 hour and 30 minutes long, the path are disign to get a better confort.
You will go with a bilingual Guide who will give you all the information about coffee including it process.
Returning to the hotel 4 hours and 30 minutes later.
Rate US$ 35 for person.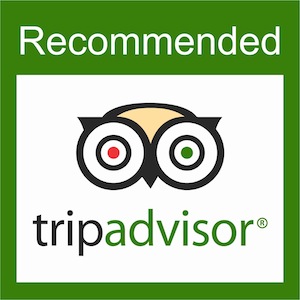 Ruta para llegar desde Copan Ruinas
Mas informacion: info@trifiniotours.com