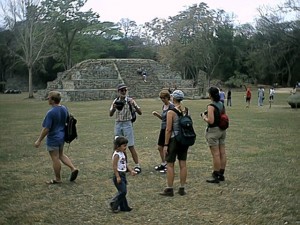 We offer a variety of exciting tours.
Just click on the link for more information.
The Maya Ruins of Copán Archeological Park:
Immerse yourself in the wonder and mystery of the "Paris of the Mayan World."
One-day tour includes:
Roundtrip transfer from the airport (or your hotel) to the Ruins. Tickets to the Archeological Park and museums. Bilingual guide (available in Spanish, English, French and Italian) Visit to Casa K'inich Children's Museum Typical Honduran lunch with drink Visit to the Association of Souvenirs
Horseback Riding:
Visit by horseback the archeological ruin of Los Sapos (The Toads), the mysterious fertility site of the ancient Maya. Los Sapos is located in the foothills just 1.5 miles from downtown Copán, a recently restored 100-year old ecolodge. This tour last 3-4 hours, and you will learn about the agriculture of the Copán Valley and about the medicinal plants used by the ancient and the modern Maya. You will be accompanied by a bilingual guide.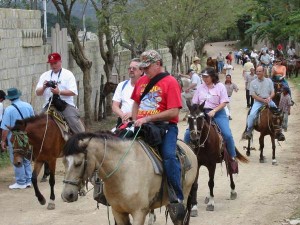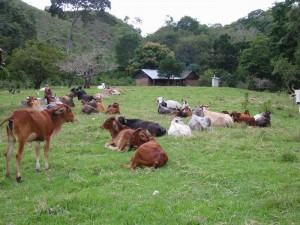 CHORTI COMMUNITIES & STELA 10:
This tour is a remarkable opportunity to visit an indigenous Maya community. Just 3 miles from town, the villagers in the communities of Carrizalón and Chonco live in much the same way as their Chortí Maya ancestors. You will be introduced to their subsistence agricultural techniques and timeless medicinal rites. Watch local women make ceramics. You can even purchase a pot or figurine to take back home. You will also visit the important Maya stone carving, Stela 10. This tour lasts about 3 hours, and you will have the unique opportunity to talk to the indigenous locals, and hear their stories. You will be accompanied by a bilingual guide. We recommend that you bring along some school supplies to offer as gifts to the local children.
BIRDWATCHING:
The Copán region is blessed with several types of forestsvariety of , home to an amazing nearly recommend an 300 species of birds.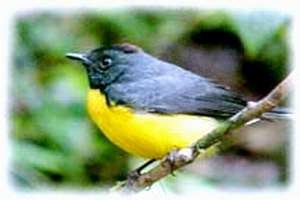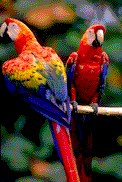 We early start enhance your viewing (5:30a.m.) to opportunities visit both the Copán . You will Valley and the surrounding highlands. Don´t forget your camera!
Contac: (504) 99799319 E-Mail: info@trifiniotours.com https://www.facebook.com/trifinio.tours